October 27, 2021•551 words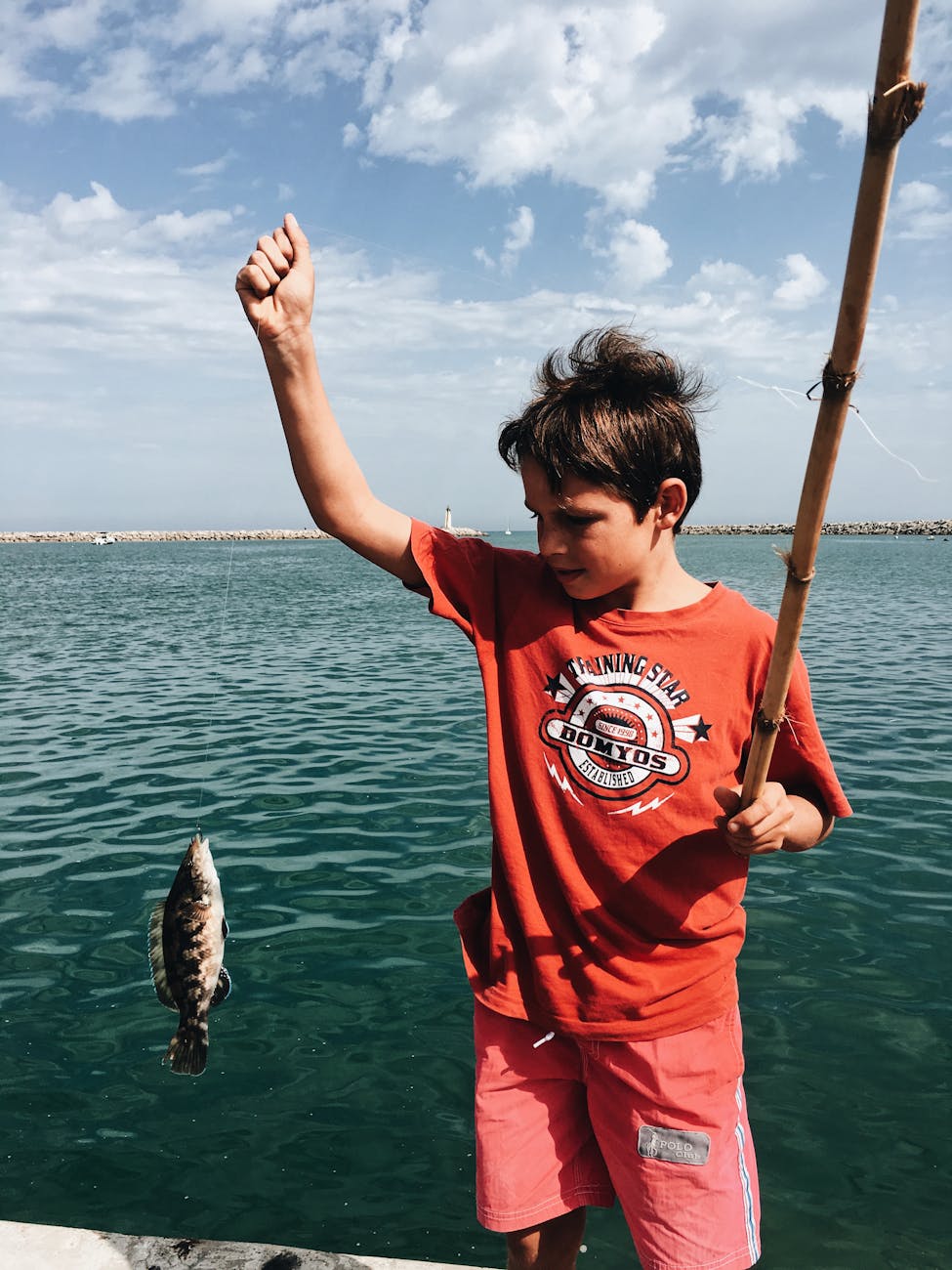 One of my biggest reasons for believing in network marketing is the whole "teach a man to fish" thing.
Give a man a fish and he'll eat for a day (or one meal, in my case).
But teach that man to fish and he can eat for life (unless he refuses to move - then there's no helping him).
With network marketing, you have a chance to teach an infinite number of people how to fish.
You can even teach those people how to teach other people to fish.
You can even teach those people how to teach other people how to teach other people how to fish.
It goes on indefinitely, limited only by human will. That is to say, choose to go on, and it'll never stop.
I was reminded of this again when a friend of mine posted a message on WhatsApp promoting a single mother's homemade biscuits.
I thought, That's great. And wouldn't it be even greater if that single mother could be taught to build her own recurring passive income business?
The thing about starting a home-baking business is that the more you do well, the less time you'll have (because you'll spend every waking moment baking).
This is an improvement over having no income, but it's not an ideal long-term solution.
And buying a proven franchise like McDonald's is better, but not in the reach of most single mothers.
However, network marketing requires little initial outlay - usually, just a nominal registration fee to get started, and then the cost of products for one's own use.
Beyond that, it's a matter of merchandising products and enrolling distributors by word of mouth.
Not an easy task, but a simple and learnable (therefore duplicable) skill.
Most people underestimate the complexity of running a business - even a home-based business or a small mom-and-pop store.
Please do yourself the incredible favour of reading The E-Myth Revisited, an essential primer on the whys and hows of starting and running a small business.
And then, with that understanding, look to starting and growing a network marketing business, where most of the complexity has been systematised and a built-in support and training network helps you implement it till success.
The only thing that only you can supply - and therefore YOU must supply - are the registration fee, the cost of your own consumption of products, and faith in yourself enough to stick with it until you've succeeded.
FOCUS: Follow One Course Until Successful
Can you do that?
That being said, network marketing isn't for everyone.
It's a marketing business. It's not for people who want to be a manufacturer. (Although you can implement network marketing to implement your product - but that's starting a network marketing company, which is different than joining a network marketing company to start your own marketing business.)
It's a network business. It's not for people who are sociopathic. It's for people who actually like and care for people.
How would you like to learn a "certain way" to success through this business? Chat me.
How would you like to teach people how to fish in addition to just giving them fish? Chat me!
wip