October 19, 2021•239 words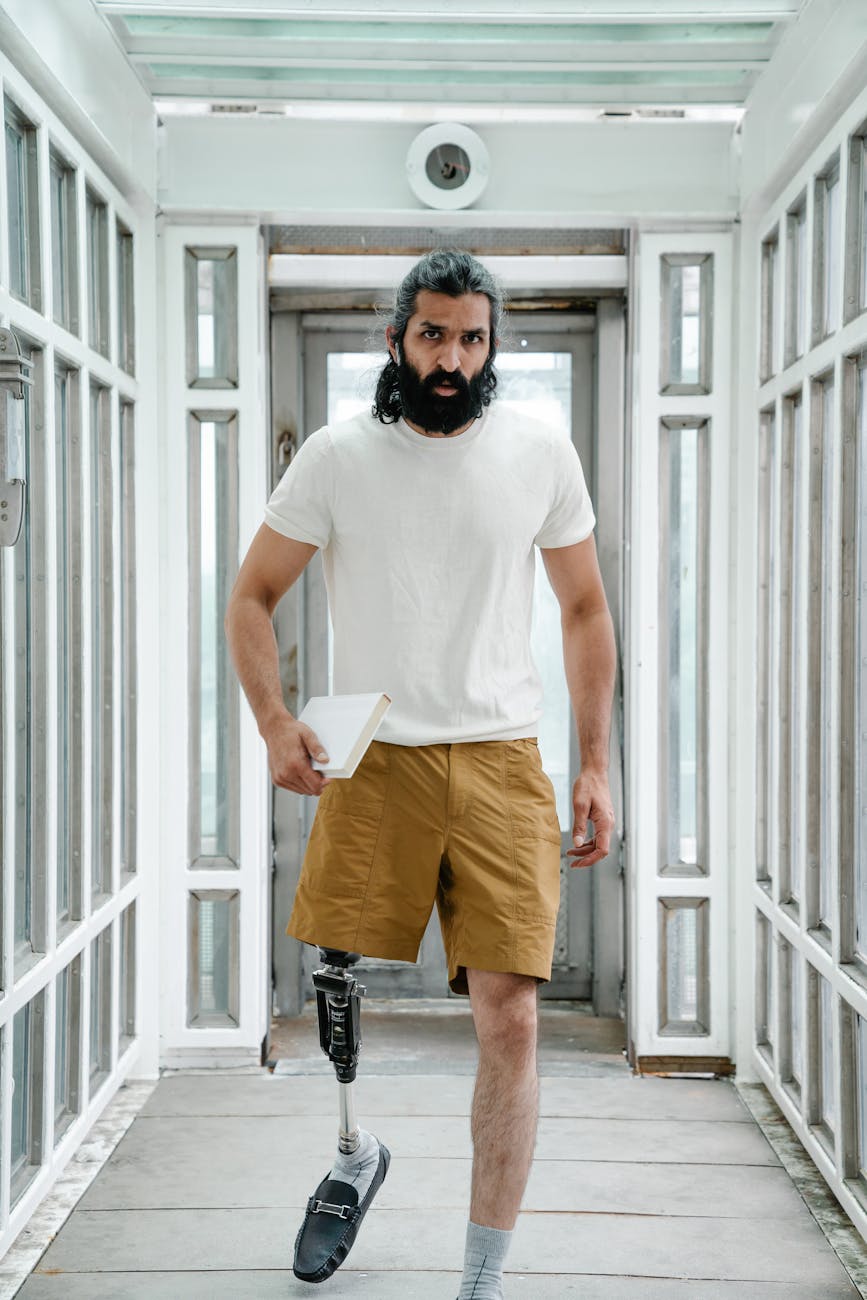 The enemy of success is not failure.
The enemy of success is comfort.
Agreed?
Failure is not the enemy of success - it is a stepping stone to success.
Comfort, however, is the enemy of success - because in order to succeed, you must attempt.
And comfort prevents you from attempting.
Why risk failure when you're already comfortable right where you are?
Better to be comfortable than to fail, isn't it?
What do you think?
Do you think it's better to remain as you are or to risk failure?
Honestly, there is a place for comfort.
Comfort is a "ready state."
But what are you ready for?
Is comfort a ready state for the next potato chip? For the next TV episode? For the next unpaid bill?
Comfort is a ready state for the next action.
So, yes, get comfortable. It's important.
But then, once you're comfortable, realise that it's a ready state.
Get comfortable, then get into action.
Fail often, succeed often.
It's part of life.
How often should a baby fail before it gives up learning how to walk?
Success is your natural state, just as walking is a child's natural state.
Keep falling till you're walking.
Keep failing till you're succeeding.
It's simply natural.
Don't stay down. Enjoy the floor under your butt when you fall down - for a moment.
Then get up off your ass again.
Get walking. Get running. Get dancing!
Agreed?